At this first screen click the Skipt this and use my existing email button.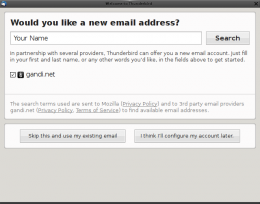 Enter Your name, Email address, Password and click the Continue button.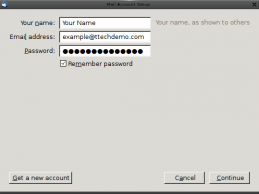 Click the Manual config button or wait for the automatic detection process to complete.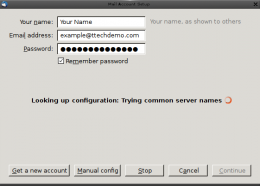 Set both the Server hostname text boxes to mail.ttech.com.au, both SSL dropdowns to SSL/TLS, both the Authentication dropdowns to Normal password, both the Incoming username and Outgoing username to your email address and click Done.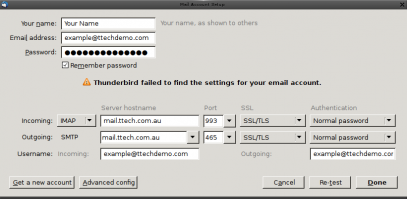 Your email configuration is now complete. To begin reading your emails click the Inbox folder in the list on the left.